update:

2020.10.26

category: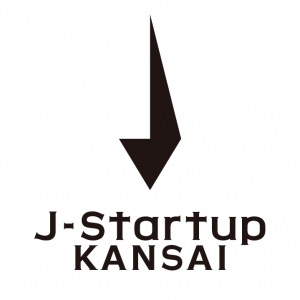 We have been Certified as one of the J-Startup KANSAI companies.
https://www.kansai.meti.go.jp/3-3shinki/JSK_select.html
「J-Startup KANSAI」
As a regional development of the J-Startup program of the Ministry of Economy, Trade and Industry (METI), this program is newly developed in conjunction with the Startup Ecosystem Base Formation Project of the Cabinet Office.
Promising startups from the Kansai region to the rest of Japan and the world will be selected as "J-Startup KANSAI", and the public and private sectors will work together to provide intensive support to support the rapid growth of the selected companies. We will identify a group of promising startups that will serve as role models for the Kansai region, and by building a system to support and encourage them in the region, we aim to further strengthen the startup ecosystem in the Kansai region.
J-Startup KANSAI Official Page:https://next-innovation.go.jp/j-startup-kansai/
J-Startup Official Page:https://www.j-startup.go.jp/